Materials Science: Discover & Design — A Materials Matters Program
Middle school students discover and design with materials science at this one-week workshop. Students get to experience many aspects of materials science and engineering, which has relevance in physical sciences, engineering and medicine.
Visit UW Summer programs to learn more.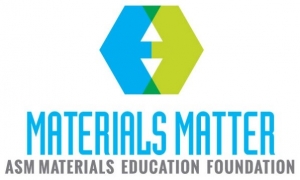 See also
UW Engineering offers a number of programs to introduce young people to engineering. See K-12 Programs.