Materials Camp for Middle School Students
Materials Science: Discover & Design — A Materials Matters Program
Come discover and design with materials science at this one-week workshop for middle school students to experience many aspects of materials science and engineering, which has relevance in physical sciences, engineering and medicine. There will be two sessions of the camp in 2018. Learn more about the program.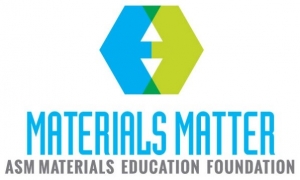 Contact: sypinfo@uw.edu
MatCamp leadership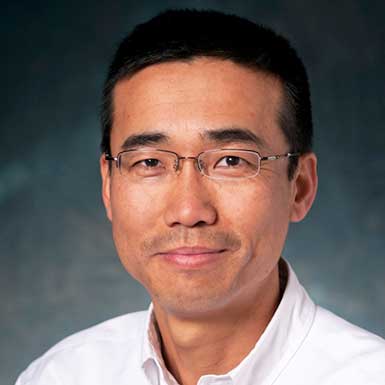 Jihui Yang
is the Chair of the UW Department of Materials Science & Engineering. His research focuses on thermoelectric and energy storage materials with an emphasis on the design, synthesis, testing, and understanding of advanced thermoelectric materials and Li-ion battery materials for energy conversion and storage.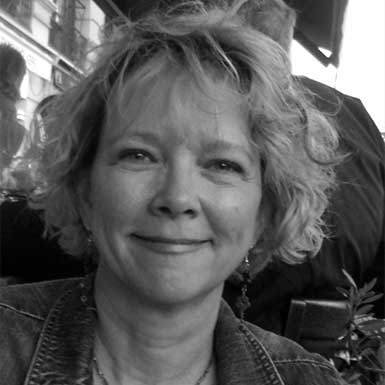 Tuesday Kuykendall is the MatCamp Supervisor. She manages MSE department lab operations, provides training for lab instrumentation and is MSE's lab safety officer. Tuesday is the recipient of the UW Engineering Professional Staff award for 2018.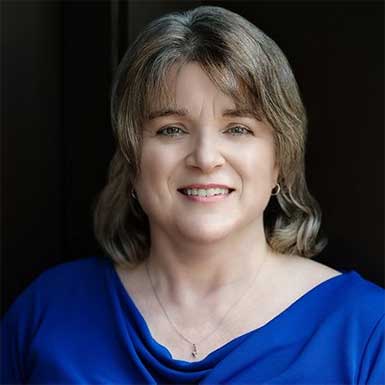 Sandra Maddox
is the MatCamp Administrator. As the MSE department's Undergraduate Academic Adviser, she works with students on admission, scheduling and progress toward their degrees.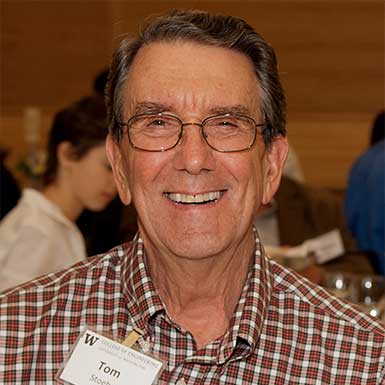 Thomas Stoebe is a professor emeritus of Materials Science & Engineering. Dr. Stoebe's areas of teaching and research have included materials structure, properties processing and design. He is a past trustee of ASM International, past chairman of the ASM Materials Education Foundation, and is founder of the Washington Mathematics Engineering Science Achievement program for at-risk youth.
See also
UW Engineering offers a number of programs to introduce young people to engineering. See K-12 Programs.