July 15, 2022
Two MSE faculty members are among 25 new members of the Washington State Academy of Sciences, according to a July 15 announcement.
Joining the academy is a recognition of "their outstanding record of scientific and technical achievement, and their willingness to work on behalf of the Academy to bring the best available science to bear on issues within the State of Washington." New members will be formally inducted in a ceremony on September 15.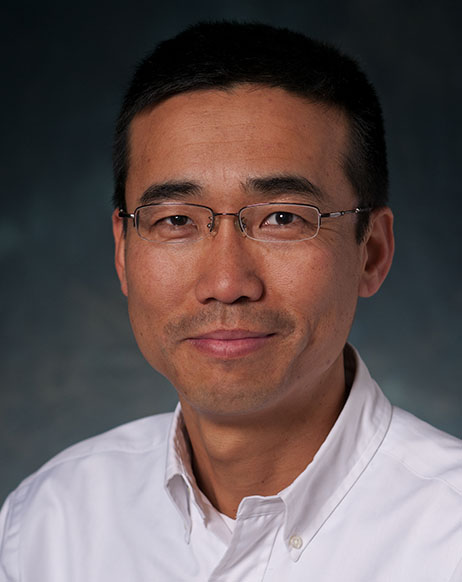 The Kyocera Professor in Materials Science & Engineering and vice dean of the College of Engineering, Yang is recognized "for pioneering contribution to the discovery of new thermoelectric and energy storage materials for clean energy, and for exceptional leadership to promote interdisciplinary collaboration among academia, industry, and national laboratories for creating transformational and sustainable impact for Washington." Yang is also a faculty member in the Clean Energy Institute and the Molecular & Engineering Sciences Institute.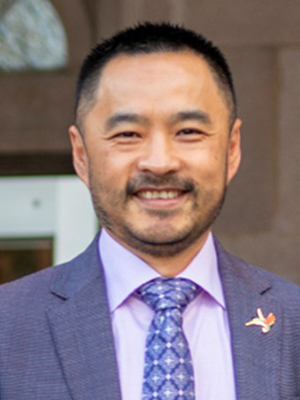 Li is an adjunct professor in MSE, as well as the Harry and Catherine Jaynne Boand Endowed Professor of Chemistry, co-associate chair of the Department of Chemistry, and associate vice provost for research cyberinfrastructure. He is recognized "for a body of work that supercharges computational chemistry, including pioneering work in time- dependent electronic structure theory and quantum mechanical techniques," and "for exemplary collaborative efforts, as well as leadership in developing educational pathways for underrepresented minority students in STEM." Li is also a faculty member in the UW Clean Energy Institute and the UW Molecular & Engineering Sciences Institute.