Materials Camp for High School Students

MatCamp is a materials science-based summer day camp for high school students who will be entering their junior or senior year in fall. The camp is free; campers are responsible for their own lunches. As the camp is a day camp, there is no housing provided or available. Admission to this camp is by selection; students will be accepted based on their abilities, motivation, and interests. U.S. citizenship is not required for participation in this camp.
The 2020 MatCamp will be held on July 13th-18th, 2020. Students must be rising juniors or seniors in fall 2020, AND must also be 16 years old on or before July 13, 2020.
MatCamp 2020 Application Update
Applications for 2020 MatCamp are expected to be available here by January 25th, 2020. Application Deadline will be Friday April 3rd, 2020 at 5pm.
MatCamp details
See the 2019 MatCamp Flyer for a good idea of what the camp holds in store. You can also check out other sections of this web site.
Highlights from the previous year's camp, which include working with Materials Mentors who are practicing engineers from local companies
A sample camp schedule
Information for parents
Directions and transportation to the University of Washington and to the Materials Science and Engineering department
MatCamp leadership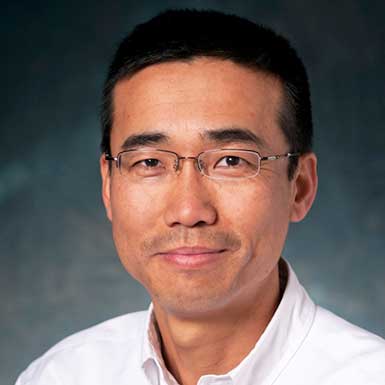 Jihui Yang
is the Chair of the UW Department of Materials Science & Engineering. His research focuses on thermoelectric and energy storage materials with an emphasis on the design, synthesis, testing, and understanding of advanced thermoelectric materials and Li-ion battery materials for energy conversion and storage.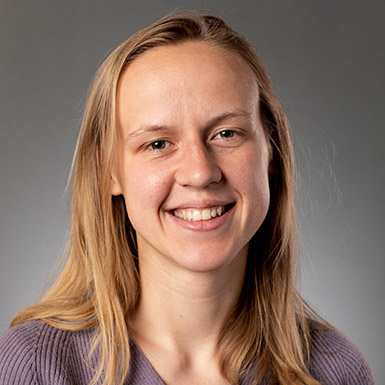 Tatyana Galenko has worked at the MSE department since fall 2011 and was recently promoted to Lab Manager. Tatyana supervises department lab operations, provides training for lab instrumentation and is MSE's lab safety officer. Tatyana was honored with the UW Engineering Classified Staff award for 2019.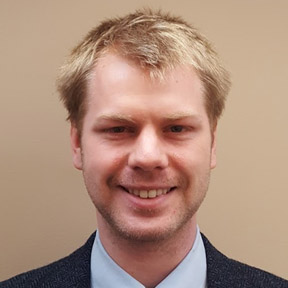 Zachary Neale is a Ph.D. candidate at the University of Washington under the guidance of Dr. Guozhong Cao. His research focus is in electrode materials for ion batteries. He has been an instructor for the middle school and high school MSE camps at UW and was an attendee when he was in high school.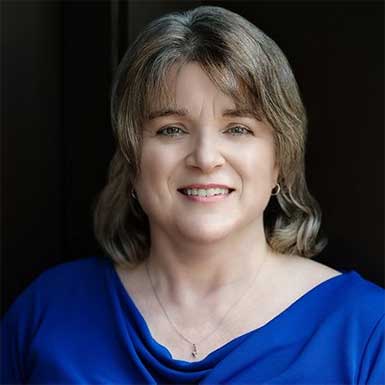 Sandra Maddox
is the MatCamp Administrator. As the MSE department's Undergraduate Academic Adviser, she works with students on admission, scheduling and progress toward their degrees.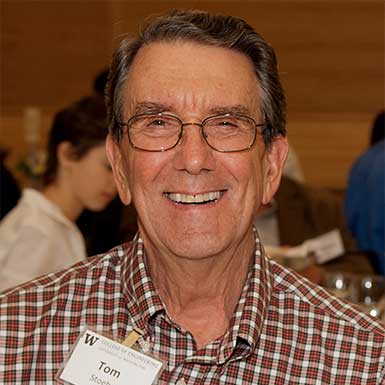 Thomas Stoebe is a professor emeritus of MSE. Dr. Stoebe's areas of teaching and research have included materials structure, properties processing and design. He is a past trustee of ASM International, past chairman of the ASM Materials Education Foundation, and is founder of the Washington Mathematics Engineering Science Achievement program for at-risk youth.
2020 Sponsors
Department of Materials Science & Engineering, University of Washington