Materials Camp for High School Students

MatCamp is a materials science-based summer day camp for high school students who will be entering their junior or senior year in fall. The camp is free; campers are responsible for their own lunches. As the camp is a day camp, there is no housing provided or available. Admission to this camp is competitive; students will be accepted based on their abilities, motivation, and interests. U.S. citizenship is not required for participation in this camp.
MatCamp 2019 Application Status Update
All application results for the 2019 MatCamp were emailed to the students on April 22, 2019. If you have not received a notification of your status, please check your junk email folder. If you submitted the online application and have not heard anything, please contact matcamp@uw.edu.
Applying to MatCamp
The 2019 MatCamp will be held on July 8-13, 2019. Students must be rising juniors or seniors in fall 2019, AND must also be 16 years old on or before July 8, 2019.
The application deadline for all requested materials is 5:00 p.m. Friday, April 5th, 2019. Please submit the recommendation form(s), your photo, and your grades in the same mailing. Please submit to matcamp@uw.edu (preferred); or you may submit materials to Sandra Maddox - MatCamp Administrator: Materials Science and Engineering, Box 352120, Seattle, WA 98195-2120. Materials to submit are:
MatCamp details
See the 2019 MatCamp Flyer for a good idea of what the camp holds in store. You can also check out other sections of this web site.
Highlights from the previous year's camp, which include working with Materials Mentors who are practicing engineers from local companies
A sample camp schedule
Information for parents
Directions and transportation to the University of Washington and to the Materials Science and Engineering department
MatCamp leadership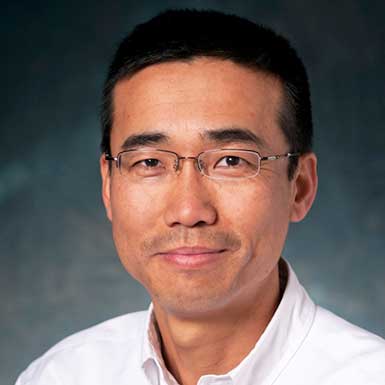 Jihui Yang
is the Chair of the UW Department of Materials Science & Engineering. His research focuses on thermoelectric and energy storage materials with an emphasis on the design, synthesis, testing, and understanding of advanced thermoelectric materials and Li-ion battery materials for energy conversion and storage.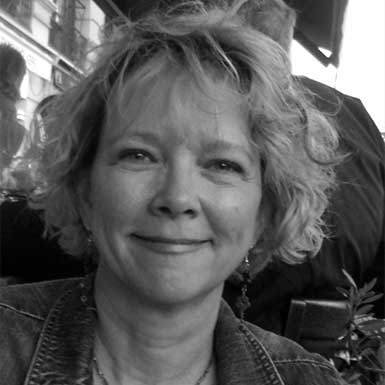 Tuesday Kuykendall is the MatCamp Supervisor. She manages MSE department lab operations, provides training for lab instrumentation and is MSE's lab safety officer. Tuesday is the recipient of the UW Engineering Professional Staff award for 2018.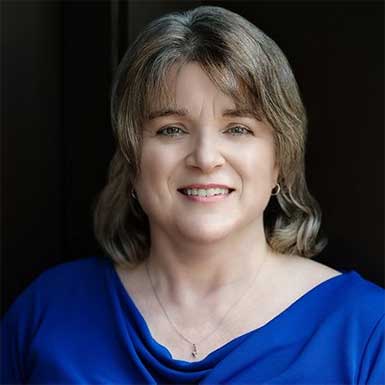 Sandra Maddox
is the MatCamp Administrator. As the MSE department's Undergraduate Academic Adviser, she works with students on admission, scheduling and progress toward their degrees.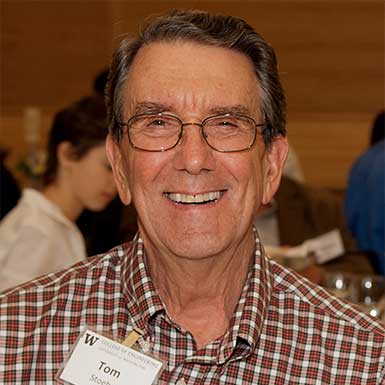 Thomas Stoebe is a professor emeritus of Materials Science & Engineering. Dr. Stoebe's areas of teaching and research have included materials structure, properties processing and design. He is a past trustee of ASM International, past chairman of the ASM Materials Education Foundation, and is founder of the Washington Mathematics Engineering Science Achievement program for at-risk youth.
2019 Sponsors
Department of Materials Science & Engineering, University of Washington