MSE Graduation Celebration 
Saturday, June 11, 2022
9:30 - 11:30 a.m. PDT
Kane Hall 120, University of Washington
The Department of Materials Science and Engineering is pleased to announce that its 2022 Graduation Celebration will be held in-person. Refreshments will be provided beginning at 9:00 a.m.
To our graduates, congratulations from the UW MSE department! The faculty and staff are eager to celebrate with you.
About our speaker
Bo Zhao (Ph.D. '17)
Research Scientist: Meta
Bo Zhao is a recent graduate in 2017 with a dual Ph.D. in MSE and Nanotechnology, and an M.S. in Chemistry at UW. Upon graduation, he started his professional career in nanofabrication at Micron Technology Inc. as a photolithography R&D engineer developing 3D-NAND, where he held several patents for novel patterning of staircase structure. After 3.5 years at Micron, he then joined a world class team of scientists at Meta to shape the future of Augmented Reality. Beyond his passion for technology innovation, Bo Zhao has also been one of the strongest advocates for the department and the students. In just the short five years since graduation, he has brought many opportunities from industry for both the students and the faculty that lead to several sponsorships, fundings, research collaborations, capstone projects, mentorships, and hirings. His passion for the department and care for the students is displayed through his noteworthy contributions as a proud UW alumnus.
About our Distinguished Service Award recipient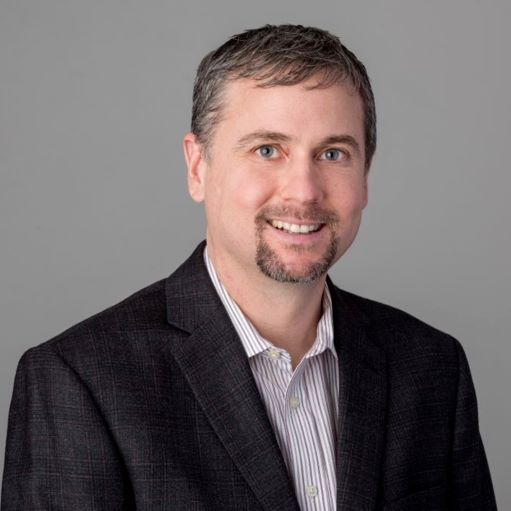 Aaron Feaver (Ph.D. '07)
Director: Joint Center for Deployment and Research in Earth Abundant Materials, Washington State University
Dr. Aaron Feaver is the 2018 Diamond Award Winner for Entrepreneurial Excellence.
Leveraging his entrepreneurial drive, Aaron Feaver has pioneered the development of new low-carbon dioxide energy sources, helping to solidify Washington state as a leader in clean energy. Leaving a career at Boeing in 2003 to build a renewable energy company, Aaron pursued a Ph.D., researching low-cost carbon materials for hydrogen storage and developing the technology platform for the start-up EnerG2, focusing on electrode materials for ultracapacitors and lead-acid batteries. During the great recession of 2008, his sharp business acumen helped secure more than $20 million in capital investments; EnerG2 built a plant in Oregon to refine its technology, increasing its battery lifecycle by 10-fold. BASF acquired EnerG2 in 2016, today shipping hundreds of tons of battery material annually. To date, EnerG2 technology has enabled a massive expansion of wind and solar deployment, stabilized with the installation of more than 1 gigawatt hour of energy storage for grid-scale power plants, making EnerG2's technology the single largest contributor to energy storage globally.
As a member of the UW Clean Energy Institute (CEI) industry planning committee, Aaron brings his expertise to a new partnership between EnerG2 and the CEI in the UCLA-led Clean Energy Smart Manufacturing Innovation Institute, which will fund manufacturing innovation in early-stage companies. Aaron also serves as a member of the Advisory Board for the department of Materials Science & Engineering.
About our student speaker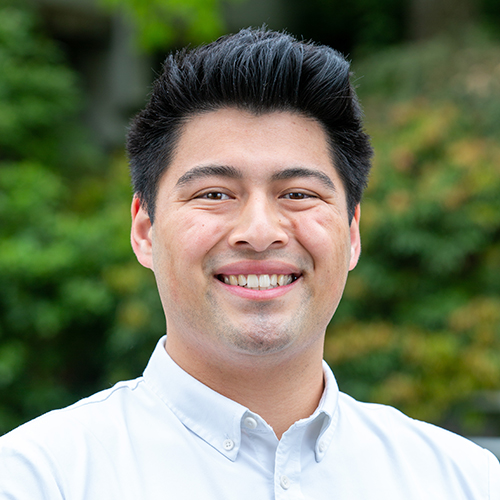 Brandon Lou is a first-generation university student from Mercer Island, Washington. During his time at the University of Washington, Brandon served as a teaching assistant and grader for numerous classes in both the MSE and Civil Engineering departments, as he has a passion for teaching and mentoring. Brandon plans to use his degree to start a company for a novel medical device to improve intestinal surgery.