Undergraduate students at MSE can use the resources in this page to guide their academic planning. If you have any further questions, contact the MSE undergraduate adviser.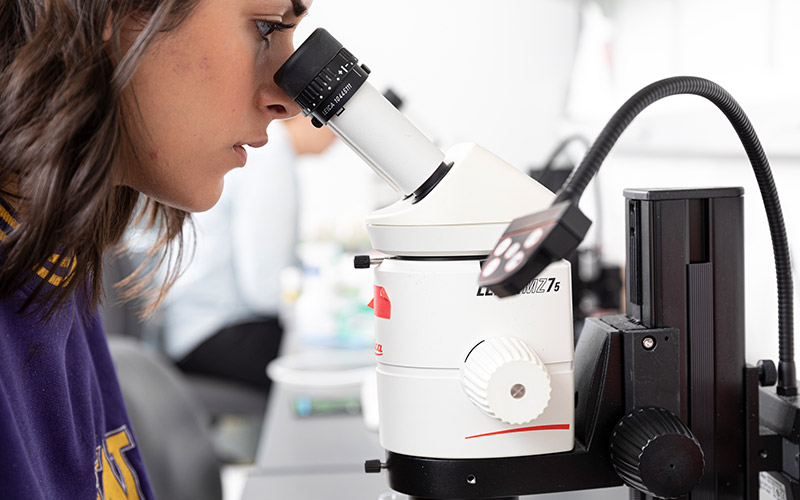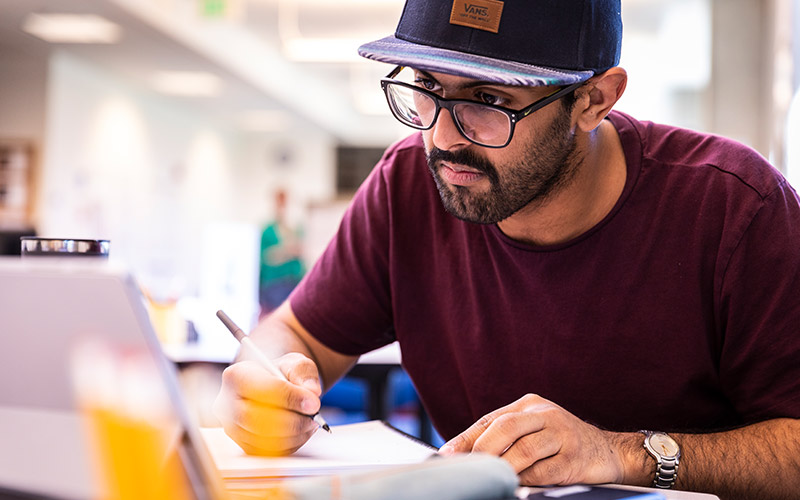 Course planning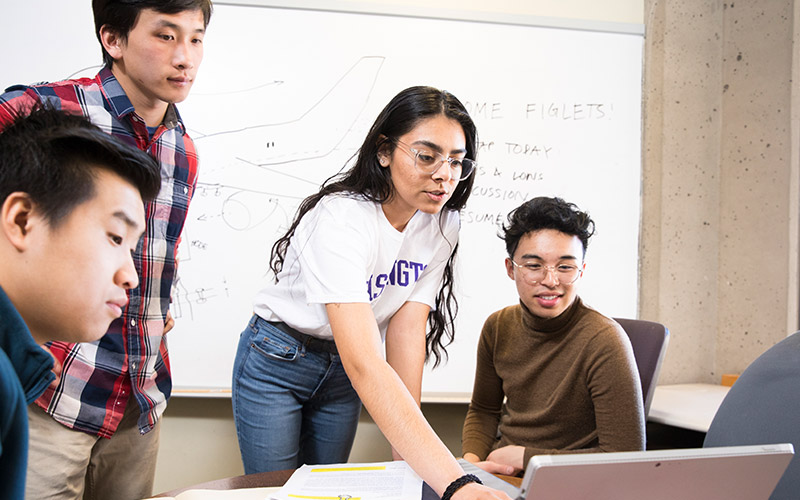 Experiential learning
Forms
MSE Major Course Substitution Petition: Request to substitute a degree requirement.
UW registration transaction form: Time conflicts between courses, changes in variable credit, international student course drop, section change, or course dropped in error.
UW change of major/minor: Add a minor to your MSE degree, or change your major. You and your MSE advisor will fill this out together.
Course request petition for undergraduate non-MSE students: Only required for MSE 300-400 level courses that are closed to non-MSE majors.