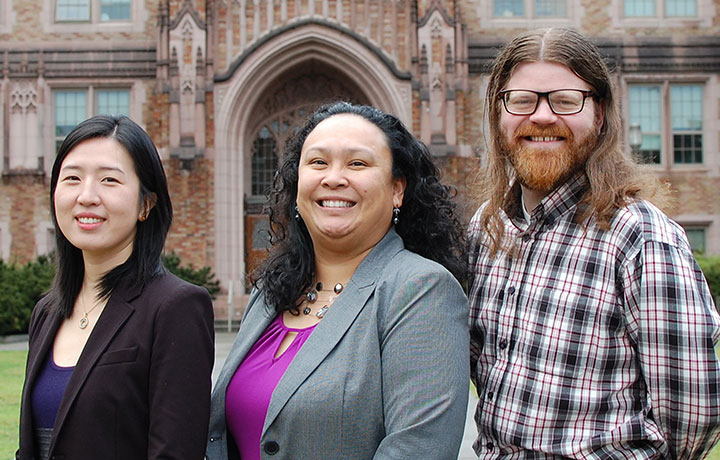 The CC@E is a resource available to students that provides a full suite of services, from resume feedback to professional development. Let us help you navigate the path to career success. The CC@E also works with employers coordinating job postings and linking you to future hires.
Career Center @ Engineering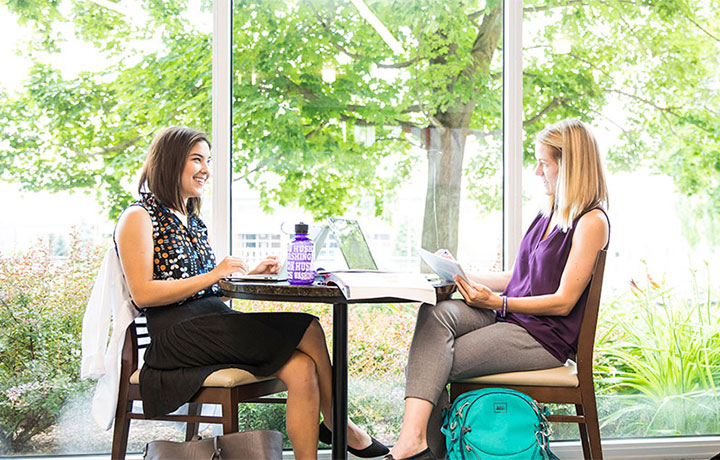 Internships
There are many resources available for MSE students to find internships. A large source of internship postings is the UW's Handshake system. MSE department advisors also send out numerous department-generated internship postings to students via student email lists.
The CC@E also houses the Engineering Internship Program. Undergraduate (via ENGR 321) and graduate (via ENGR 601) students who participate in a structured internship program may be eligible to receive credit through the College of Engineering.
Handshake
Handshake is a free tool for UW students and alumni to search though hundreds of internships, part- and full-time jobs, volunteering, on-campus interview opportunities and more. You can narrow your search by location, job type, and directly apply for jobs.
Log in to Handshake
Events and networking