April 7, 2021
According to the American Society of Clinical Oncology, pancreatic cancer is the fourth leading cause of cancer-related deaths in the US, due to the difficulty in diagnosing the cancer in its early stages. The financial cost of treatment is also high, averaging $65,000.
To improve patient outcomes and reduce treatment costs, Nascent Diagnostics, led by UW materials science and engineering students, is developing a device to detect pancreatic cancer in its early stages. The team competed in the 2021 Hollomon Health Innovation Challenge and won the $10,000 Herbert B. Jones Foundation Second Place Prize.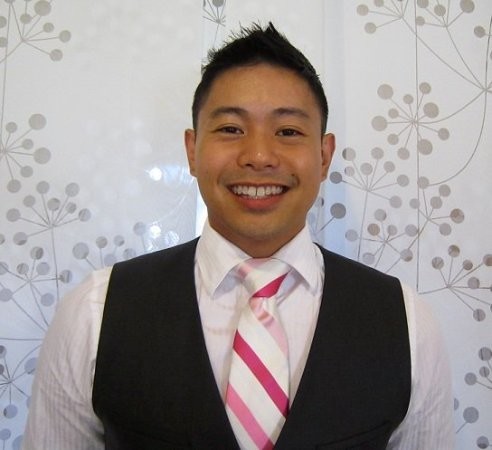 Nascent Diagnostics' device will detect biomarkers released by early-stage pancreatic cancer cells. It will distinguish pre-cancerous lesions from more advanced, aggressive stages of pancreatic cancer by identifying biological fingerprints. The design vision is a simple, non-invasive use of the technology: just place a drop of a patient's blood, urine or saliva onto the biosensor. The biosensor will determine if the patient has cancer, and, if so, at what stage. Richard Lee, team lead for Nascent Diagnostics, says the company hopes to tap into a $160-billion market for non-invasive cancer diagnostics.
The next step is further development of the sensor. The HHI prize will help fund this work.