May 16, 2022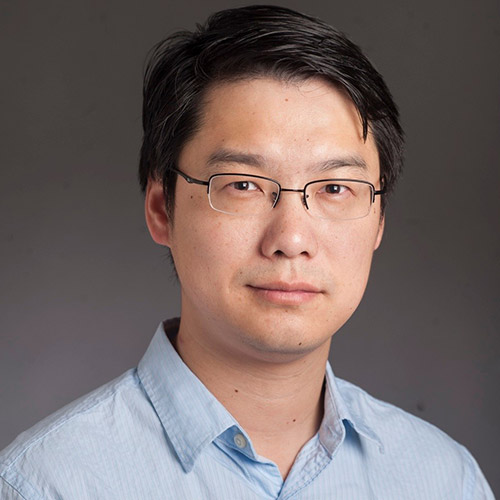 MSE professor Di Xiao was honored with an award from the University of Washington's 2022 Faculty Appreciation for Career Education & Training (FACET) program.
Organized by the UW Career Center @ Engineering, the annual FACET awards recognize engineering faculty who have positively impacted their students' academic and professional development.
The program is unique in that nominations are collected directly from current students in the College of Engineering. Award recipients are nominated and chosen based on demonstrated commitment to their students, mentorship and ability to connect students with internships and job opportunities.
The 2022 awardees were recognized at the FACET awards banquet on May 10, 2022.