Theresa Gabrielli
August 12, 2022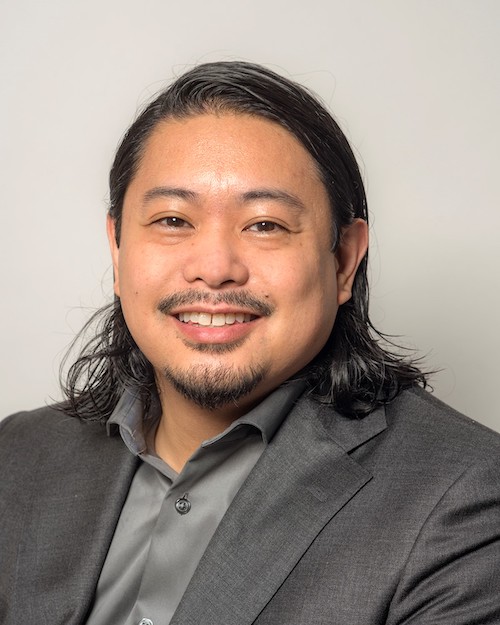 Postdoctoral fellow and recent Ph.D. graduate Richard Lee has been awarded a Washington Research Foundation (WRF) Postdoctoral Fellowship to pursue his research on biosensors and bioelectric technologies. According to the WRF, this fellowship, which is funded for three years, is gifted to researchers "to work on ambitious projects addressing major public needs." Lee hopes his research at the intersection of materials science and biology has wide potential to address public health needs.
The key to this research is in short segments of proteins called peptides. Peptides are organic, which makes them compatible with biomolecules and biomarkers. However, their unique amino acid sequence allows them to also recognize and bind to a variety of inorganic solid materials. Since biological illnesses and diseases have unique, identifiable signatures in their peptides, Lee's goal is to take these solid-binding peptides and place them on sensing materials, creating biosensors that can recognize and identify those specific signatures within biological fluids like blood and saliva.
In wider applications, this research could lead to new diagnostic tools and options for health monitoring. Catching an illness early can save time and money, as well as improve health outcomes. Lee is excited to explore the possibilities of peptide-based approaches in this context.
"The fellowship will give me the freedom to pursue my intellectual curiosities beyond the scope of pre-existing funded research," said Lee. "Having this intellectual freedom allows me to ask bold research questions and explore wild scientific paths."
Lee completed his Ph.D. with UW MSE in June, and has already begun carrying out his three-year award as a postdoc in Devin MacKenzie's lab.