NSF S-STEM Scholarship Program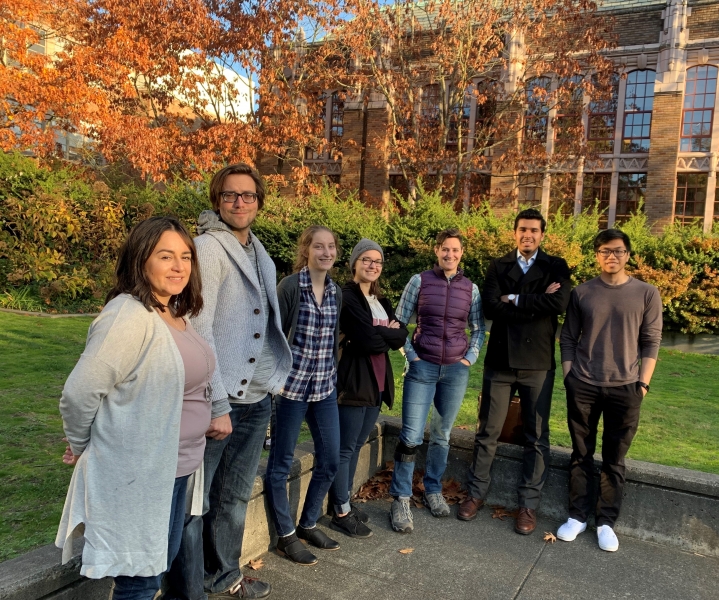 The NSF Scholarships in Science, Technology, Engineering, and Mathematics (S-STEM) program supports the retention and graduation of high-achieving students that transferred from a Washington State Community College and who have demonstrated financial need as indicated by having Pell Grant Eligibility.
Awards
The award will be in the $5000-$6500/year range, and will be renewable for a second year if you maintain good academic standing.
Eligibility
The program at UW Seattle is open to transfer students from any Washington community college that will pursue degrees in the "materials-intensive" engineering departments at the UW: Chemical Engineering, Materials Science and Engineering and Mechanical Engineering. Students must obtain Pell Grant eligibility to receive an award.
Program Services
In addition to receiving a scholarship, the S-STEM scholars will receive regular faculty mentoring, have opportunity to engage in research experiences, including seminars and access to faculty research laboratories, and will be able to access internship opportunities and other professional development activities. The NSF S-STEM activities will also include mentor-mentee meetings, research seminars, lab visits, a peer-mentoring program, professional development seminars, social events, etc.
Scholarship Application Deadline
The 2020-2021 Scholarship Application IS Available Now. Please consult Chemical Engineering (nminkoff@uw.edu) for their Scholarship Submission deadline; April 15, 2020 is the deadline for Materials Science and Engineering and Mechanical Engineering. Prospective students are STRONGLY encouraged to submit their 2020-2021 FAFSA by the UW priority deadline of January 15th, 2020.
Advertising Materials
If you are a community college or another institution looking to advertise this program to your students, here is a program flyer.
University and Department Application Deadlines and Instructions for the eligible departments
Chemical Engineering
Materials Science and Engineering
Mechanical Engineering