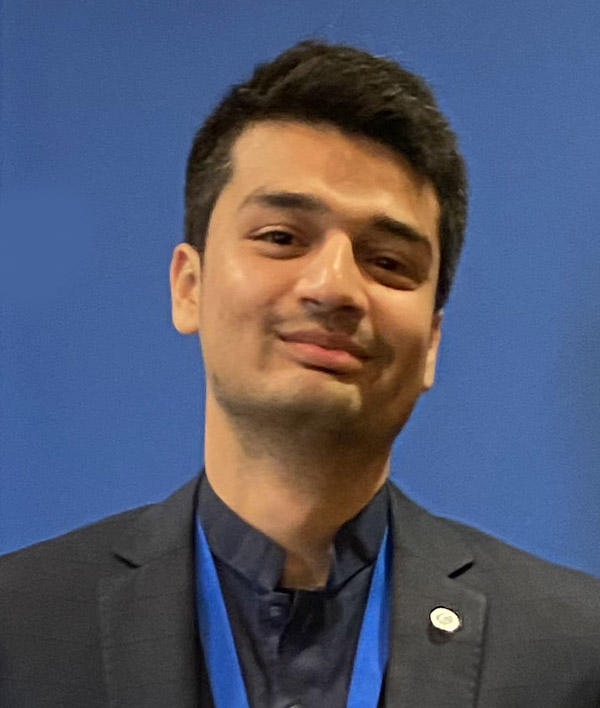 How did you become interested in engineering and in UW MSE in particular? Tell us about the pathways leading you here.
I was premed in high school, so I was supposed to be a doctor. But then I could not get admission, so I did an extra year in additional maths and gave the exam for engineering.
As an undergrad I attended the Institute of Space Technology, Pakistan. It was pretty inspiring playing with atoms or molecules to get the desired properties and generating something new that could help make sustainable solutions possible. That was the inspiration behind selecting material science and engineering as a career.
I came to UW as a Fulbright Fellow. I put UW as one of my priority schools, and the program placed me here.
Tell us about an interesting internship or research lab experience.
Last year I joined Professor Jun Liu's lab. Before coming here, I never had the experience of making batteries. The research team trained me and provided me with the necessary skills so that I would be able to design new materials and batteries. It's been very interesting for me to see how you move from research, then you have goals in mind that can make solutions to be implemented for the general public. It was a pretty interesting experience.
What do you enjoy most about UW MSE?
I would say community. Everyone is so helpful. There are so many people that inspire me to work. The researchers and instructors are wonderful; they push you in a very positive manner that makes you want to work with them.
What advice do you have for prospective students?
Be yourself. Just take your time to find the right field you want to work in. Maybe interview a lot of PIs first, then go with what feels right to you, with what inspires you, what motivates you.